Orgasmic Meditation to Help you Relax
How are you feeling?
Let's do some deep breathes to open your mind,
breath in
breath out
breath in
breath out
 
Ask yourself, are you looking to
1. Elevating how you feel in the moment?
2. Experience more happiness with less stress and anxiety?
3. Be healthier and have more open communication in friendship and relationships?
4. Be less goal-oriented and effortful thinking?
5. Or simply just want to enjoy more?
  
If you feel like life is passing by too fast and having FOMO... Do you remember the last time you stopped yourself amidst busy-ness, took a breath and listened to yourself? 
Well we have one of the answers for you!

The Answer is...
ORGASMIC BREATHING

We stumbled across this topic the first time while reading Tim Ferris' "4-hour body" where he spent 2 chapters on eliciting the optimal female orgasm

So, what is Orgasmic Breathing?




1. It's a meditation 
2. The key point is to follow your orgasm and not your climax
Wait, what's the difference between orgasm and climax?
Climax: Male centered orgasm. Eg. After a man ejaculates, his privates will get soft 
Orgasm: There is a continuation. The muscles are contracting involuntarily which also leads to women's multiple OHs. (she usually can go on for more and more!) This type of feeling from the surface level of your skin, from head, hand, feet, to full body. Oh! How we love having female bodies.
How does one start Orgasmic Breathing?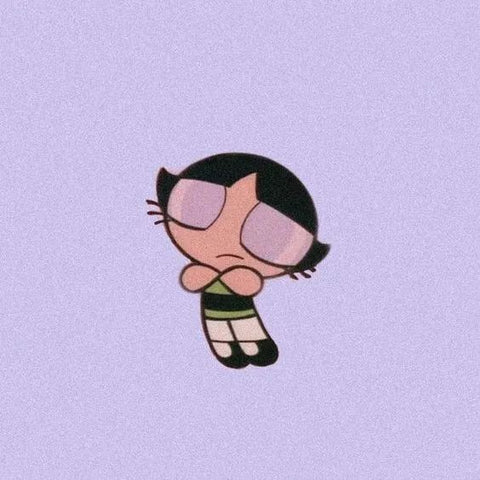 1. Lay on your back comfortably
2. Play with clit/vag area gently by yourself or with a partner
3. Touch must be feather light
4. Remember, you're not looking to climax, you're looking for that continuous feeling of euphoria/the big OH


Lastly, what does this have to do with meditation?

 
All types of activity that can put you into a euphoric or zen state of mind counts as meditation. It's simply a method to connect with your true self. Or rather, a way to escape the character/roles we often confuse ourselves to be. Hindu meditation guru's claim that "For an athlete, meditation that could look like getting into the flow state of exercise. For someone else, that could look like repeating a mantra," and for others, yes, it could look like partnered, clitoral stroking for 15 minutes.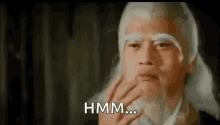 Try it at home, try it with your partner, try it without your partner, try it if meditation doesn't do the trick, try it if you want to live in the moment, try it if this 2022's mercury retrograde is messing with your sanity 🤯 and you are looking for ways to shut down your amygdala (the part in your brain responsible for emotional control) for a moment so you're in a total state of surrender.

Start Orgasmic Breathing with Oh Collectives Kit & Pixie