Happy Lunar New Year!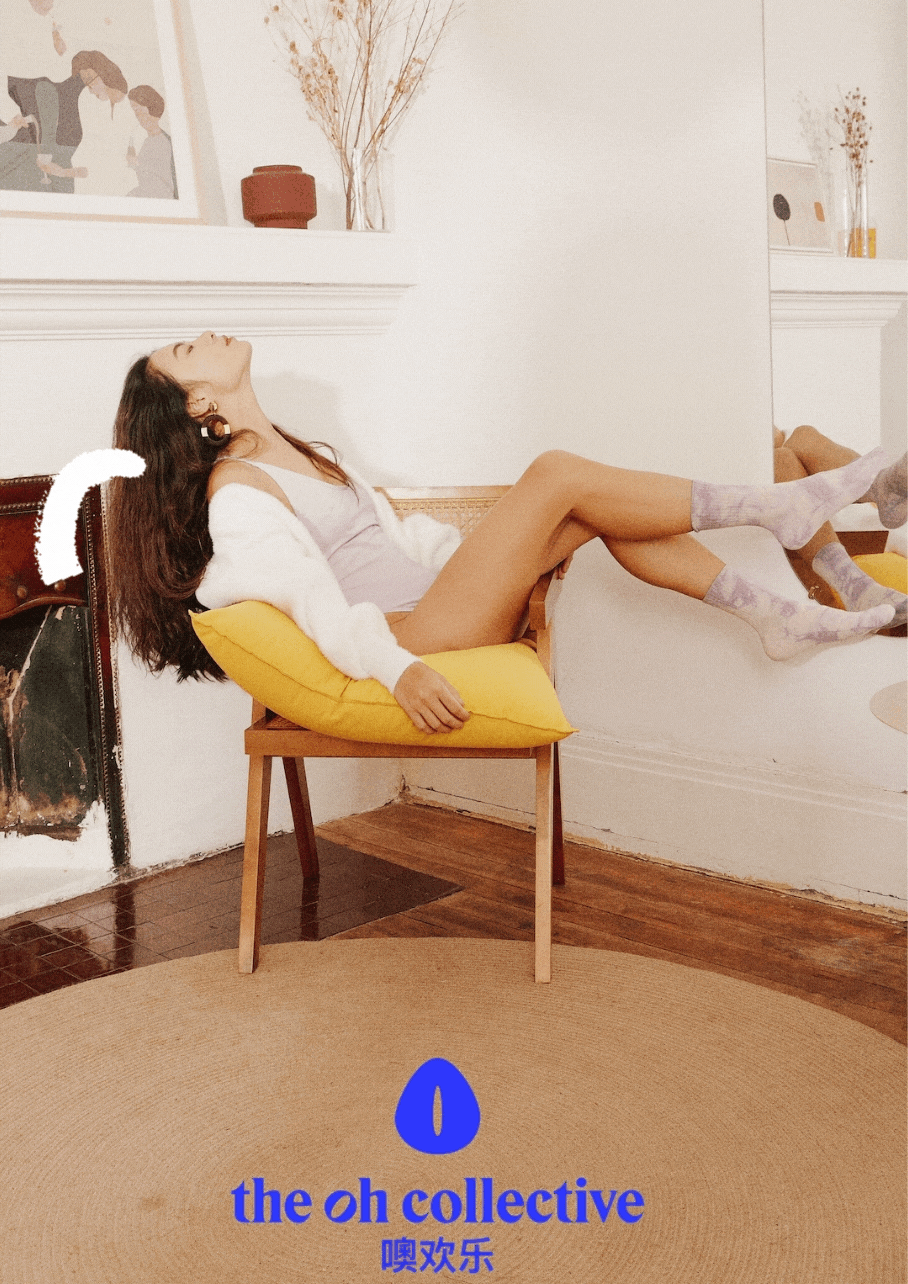 Out with the year of the Rat and let's welcome the year of the Ox with some good vibes.
Let's start this year fresh: a new you, new intentions and new goals. All with a refreshed rested and relaxed look. How? Simple-with an orgasm a day 😏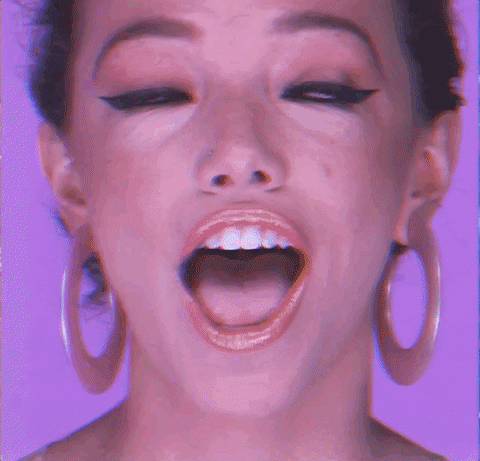 The world of pleasure and options to reach an "Oh" are endless. But a vibrator as your "weapon of choice" is probably the easiest. Your vibrator will teach you things about your body your biology professor didn't dare to touch on.
Which vibrator is good for me?
This is one of the most burning, and simple, questions. We understand it's overwhelming getting lost in the land of bunny/strap-on/clitoral and-what-not-vibes. Therefore we rounded up an extensive Vibe Guide that will transport you to Pleasuretown.
first things first
Questions to ask yourself when selecting a vibrator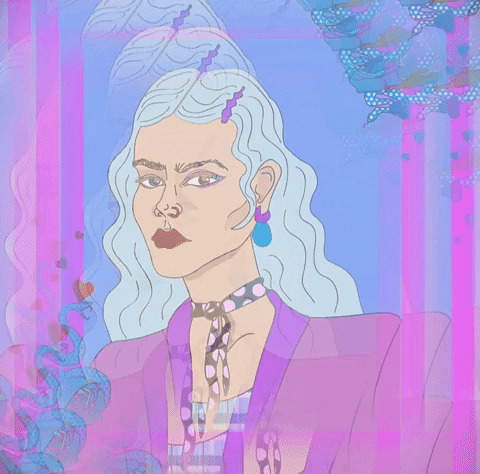 Where do I enjoy being stimulated the most?
Do I want broad or targeted vibrations?
Do I want to use it alone or together?
The Oh Collective's Vibe Guide 
Option 1
External Clitoral Vibes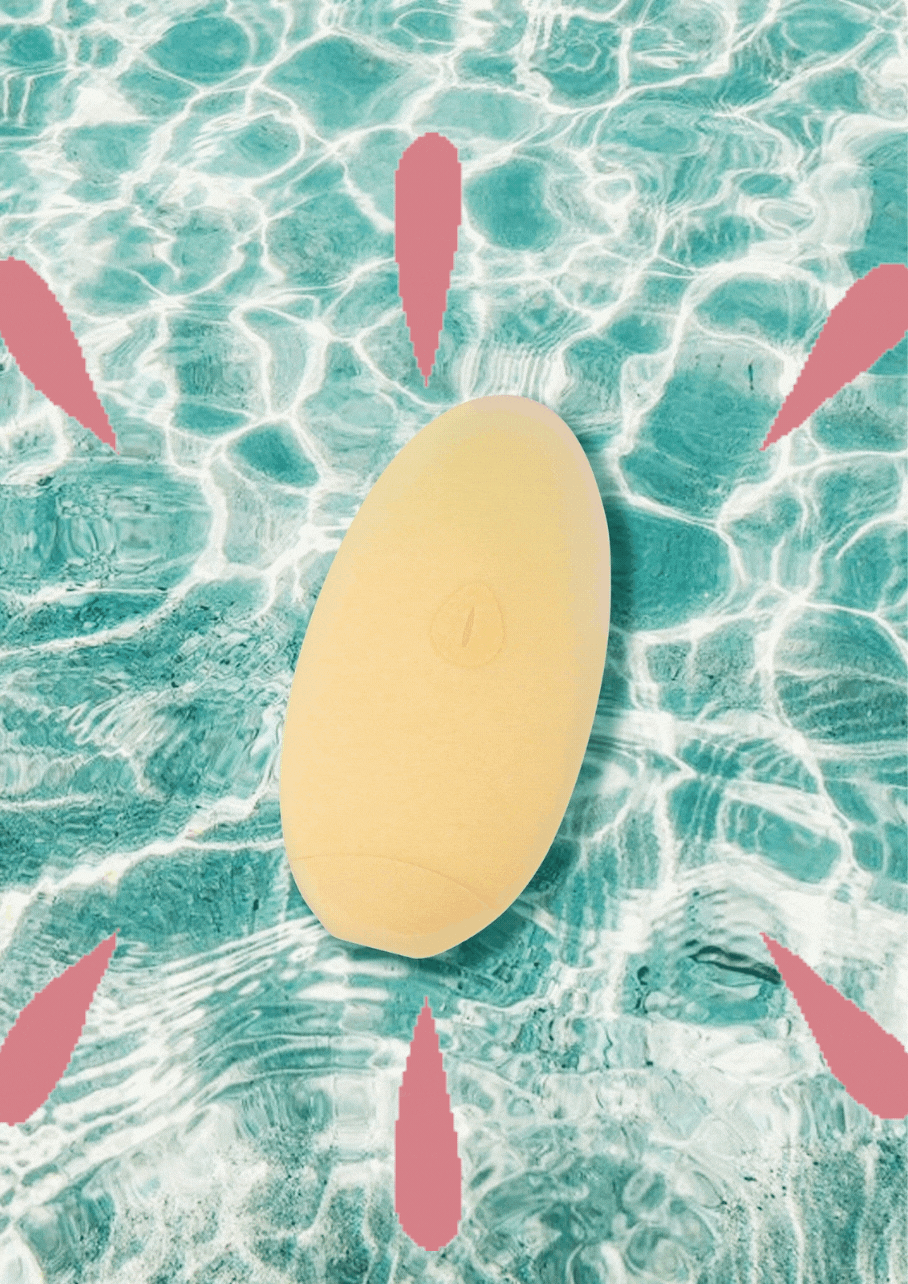 Research shows that during intercourse, most vulva-owners can't climax from just penetration. One study suggests it's less than 20% of all women that reach their Oh.
"The easiest type of orgasm to reach for a vulva-owner is external clitoral one, this is because the clitoris is the part of the body that contains the greatest density of nerve endings that leads to pleasure when stimulated". - Developmental psychologist and human sexuality professor Zhana Vrangalova, PhD.
Make pleasure a priority for both of you and bring in the Clitoral Vibe troops. Your ability to "OH" more and faster will make you, and your partner, crave for more. If we had to put all our eggs in one basket, it'd be a simple clitoral vibe to reach your Oh.
If you want very versatility: and a broader area to stimulate + choice in vibration patterns + intensity + an occasional shower visit: The Oh Collective's Pixie, do we need to say more 😏?
If you want very targeted clitoral stimulation: Opt for these clitoral vibes that look like electrical toothbrushes.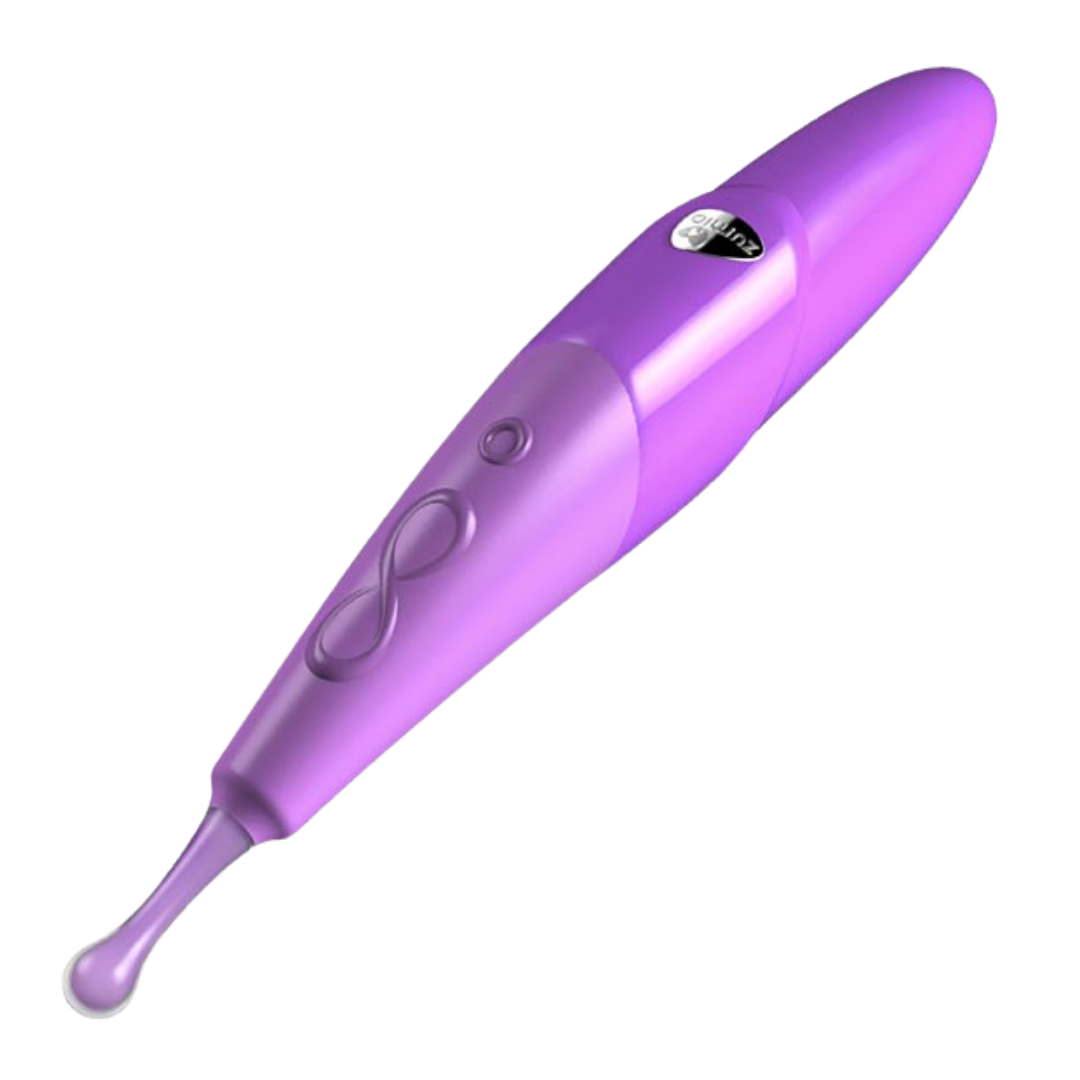 If you want the OG: Sex-and-the-City's-Samantha's best friend: The Wand.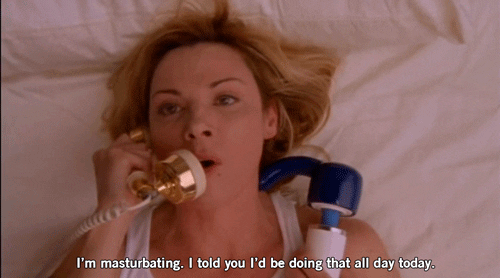 If you want small and simple: Bullet vibes offer direct, pinpointed stimulation to be used externally. The little machines are strong and operate on one vibration pattern for simplicity.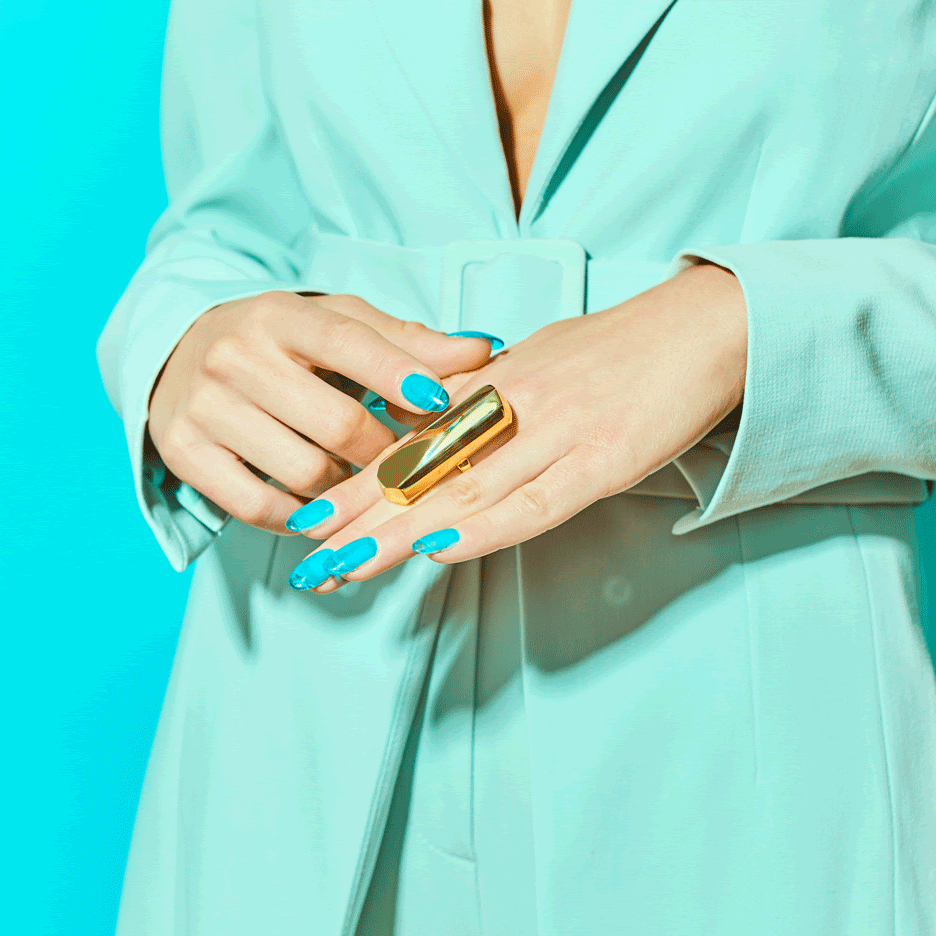 Option 2
External & Internal Vibrators
G-spot Vibes
First, lets address where your G-spot is located: The notoriously hard-to-reach erogenous zone is located approximately a few inches deep on the front (or top) wall of your V. In order to hit it, you need a bit of bravery and innovation, which is where the curved shape of a G-spot-specific vibe comes in. A G-spot-targeting vibe is great for exploration and many are for both clitoral play and penetration. Most girls use internal toys on both their clit and G-spot. So, having one that does both is efficiency at its max.
The Oh Collective's Kit is a bendable all-rounder that can be used as a clitoral and/or penetrative vibe. It's slick, made from body-safe silicones and has different intensities to cater to different tastes and experience levels.
Option 3
Combination Vibrators Part I
Rabbit Vibes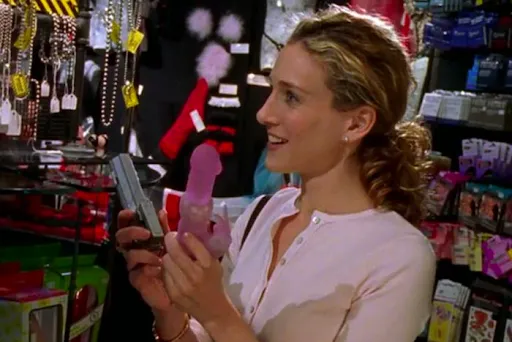 Rabbit style vibes have a slim head for penetration and a smaller head (sometimes literally a rabbit head with ears) to stimulate your clitoris. With two heads, one that can penetrate and one that'll stimulate your clitoris, it will also increase your chances for a blended orgasm (having simultaneous orgasms all at once.. wait, what? Yes you read that right).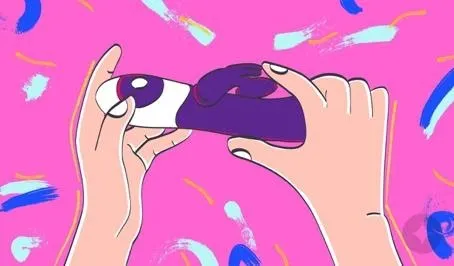 Option 4
Combination Vibrators Part II
Suction Vibes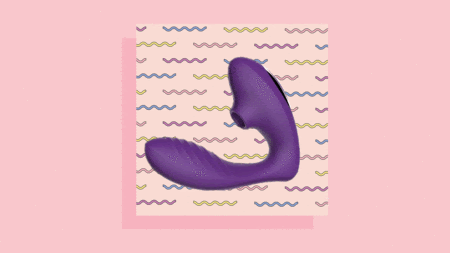 While many types of vibes focus on rumbling sensations, some are developing products that focus on using pulses directed at your clitoris creating an entirely different sensation, to say the least.
These toys use air technologies to create a sucking-like sensation that's intense. Many girls attest that suction vibes mimic the sensation of oral sex.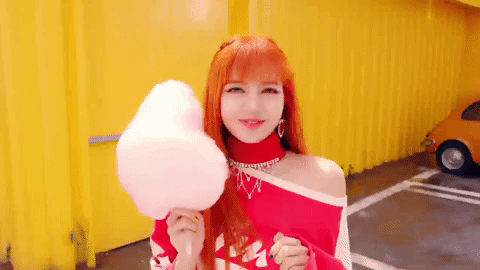 The suction vibe above is a combination vibe: suction to stimulate your clitoris and at the same time the long body can penetrate for double pleasure. The suction creates very intense pressure which potentially stimulates the OH in a matter of seconds, if you're a vulva-owner on the go for an OH, this could be the one for you.
Option 5
Internal Vibrators
Anal Vibes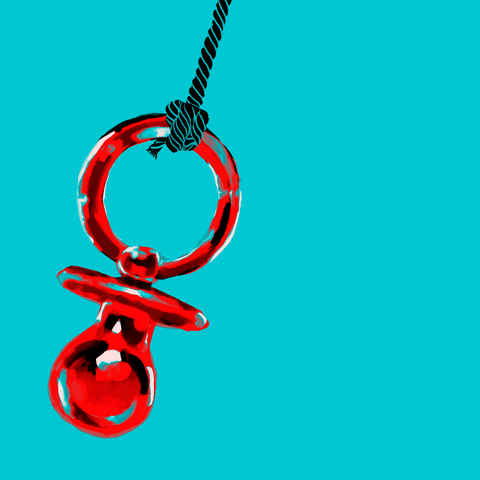 Although pretty controversial, anal vibrators or plugs offer great sensations and can dramatically intensify orgasms when used during intercourse.
Anal vibrators have a base so they do not get lost or stuck.
Recommended brands: Tantus perfect plug that has ultra-slim beginner-level plugs and thicker sizes to soothe transition for beginners. Njoy Pure Plugs for easy-to-clean toys for him and her.
💕💕💕
Always stick with body-safe materials!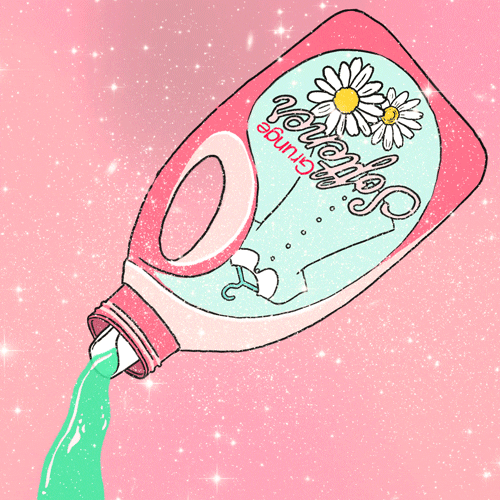 A PSA to all of our sisters: always make sure to choose body-safe materials. Material is one of the elements where experience and subjectivity do not play any roles: whether you're buying a vibe for yourself or your friend, always opt for the best material.
Silicone is the #1 best and safe material. It's non-porous, easy to clean, super soft and body-safe. Make sure to use water-based lubes on silicone toys as silicone bonds with silicone and can turn your toys into jelly.
ABS-plastic is also safe, but not as soft as silicone.
Here for you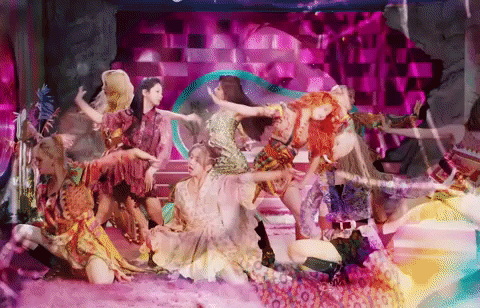 Remember, ultimately whatever path you want to take and type you choose if you're able to find your OH then keep going with that and never stop exploring!
✨✨✨ 
The topic of intimate wellness can make some of us blush. If you need any help or have other questions/ feedback, send us a message on our WeChat backend and we'll be right with you. We are here to help and always discrete.
💕💕💕
🧚‍♀️ About The Oh Collective🧚‍♀️
We are a group of girls, just like you. We love all the womxn around us, they're our sisters. And we only want the best for our sisters: to be happy, empowered and confident with your intimate selves.
This is also how we select our products, create our community and work with our partners.
Scan and join us on a journey of self-discovery, fun content, physical events and product releases that will blow your mind.
Scan to join our wechat group
⚡️HAPPY VIBING⚡️