Deze rakkers stellen je nóóit teleur.
Op zoek naar de beste vibrator van je leven? Say no more. Een vibrerend seksspeeltje binnen handbereik kan niet missen in of op je nachtkastje. Voor tijdens het masturberen, óf als extraatje tijdens het voorspel of de seks met je partner. Over binnen handbereik gesproken: bij Bol.com heb je je bestelling vaak binnen slechts 'n dagje binnen. Vandaar dit lijstje vibrators dat bij één van onze favo webshops te koop is. I mean.
Dit zijn de 8 beste vibrators op Bol.com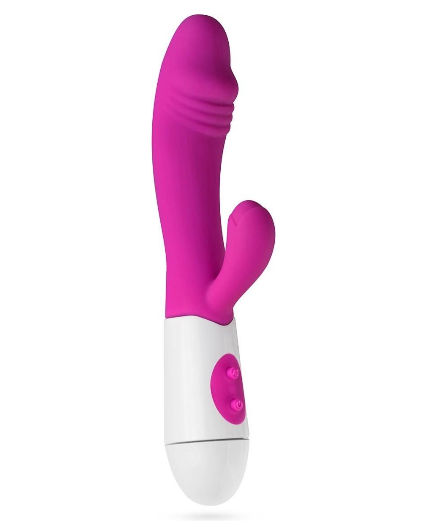 Dit rijtje beste vibrators starten we uiteráárd met de 'beginner' onder de vibrators: de Tarzan-vibrator. Voor een fijne stimulatie van je vagina, clitoris en G-spot en voorzien van tien(!) verschillende vibratiestanden.
2
Luna Nua Luchtdruk Vibrator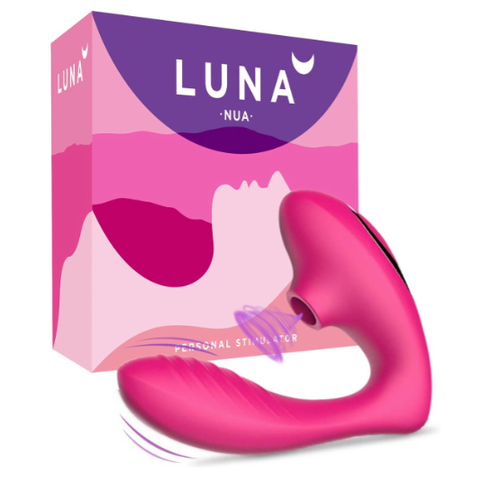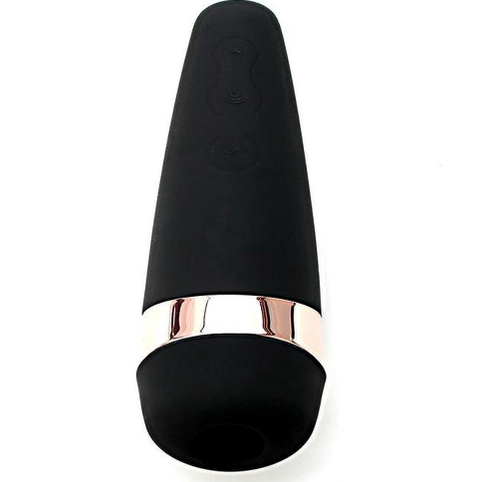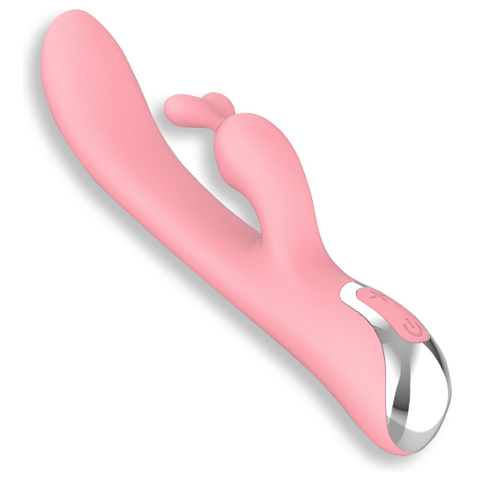 De Tarzan 2.0: deze vibrator lijkt een beetje op de eerste in deze collectie 'beste vibrators', maar dan met extra stimulering voor de clitoris (check foto hiernaast), waar een zogenoemde 'sterke motor' in zit. HAHA. Voor als je klaar bent voor
 

the next level.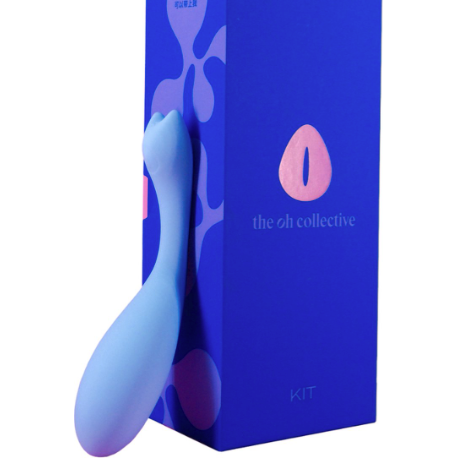 Het schijnt dé sensatie van 2022 te zijn: de KIT vibrator, te koop op Bol.com. Hij schijnt ten opzichte van andere vibrators zeer flexibel te zijn, dus hij kan overal bij. Verder is-ie fluisterstil en waterbestendig.
7
Belgian Beauty Platform vibrator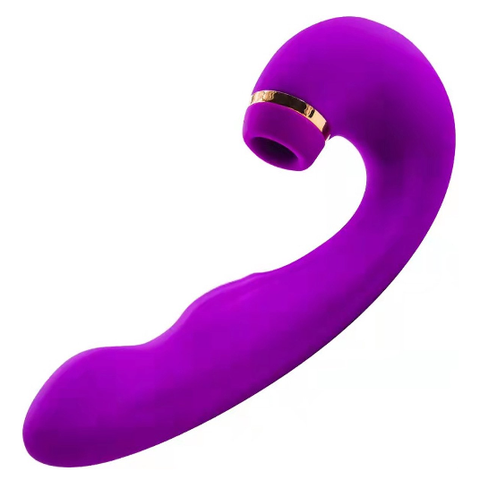 We hadden het hiervoor over een twee-in-één vibrator; nou deze is dus drie-in-één. De vibrator zuigt, trilt én heeft een kloppend effect. Met vijf kloppende standen, 5 zuigstanden en 10 vibratiestanden. Duizelt het je al?
8 Eva Pulse Koppel Vibrator