We take so much pride and recognize the strides made towards uplifting the female voice, closing the gender gap and fighting racial inequality. It is also for that reason that we were left without words to see the most recent events around increased hatred, even mass shootings, aimed towards the Asian community. 
As four Asian female founders we realise we are on a path our predecessors could not have fathomed  - we are selling intimate wellness toys for women and writing out taboo topics, on the internet - but it also made us realise there are still steps to be made to further open up the conversation and acceptance towards all races, genders and sex. 
This week we have a round-up of the reactions we came across, as we could not have said it any better and how we stand with them. #stopasianhate
@Sophia Li & 
#stopasianhate
We often do not know what subconscious thoughts fuel our actions. Take a step back and evaluate what is happening here today.
@BobbyTheBird 
#stopasianhate
@AmberAkilla 
#stopasianhate
Amber called upon her community to gauge what their feelings were being part of the Asian Diaspora . We are sad to see how many "Western Asians" can identify with being confused an insecure about the current situation.
@Diet_Prada on 
#stopasianhate
Media has for a long time stereotyped the Asian. We are either extremely sexy seducers, submissives who lack brains or ideas or just plain nerds. These stereotypes have echoed in our culture for decades, leaving behind a generalised view on the entire Asian race. It saddens us to see that this stigma is still reinforced in everyday life under the term #yellowfever.
@NewYorkTimes on 
#stopasianhate
The older generation have always stuck with "don't understand, don't interfere, don't stir, look the other way" and "just work hard".
Mainstream media  reported the mass shooter's main motive to be "sex addiction" and not race. We have become aware of the media's biases over the years, and it has left us to ponder again whether this is the media filter speaking and whether there is more motive behind the murder's intent than just "satisfying his sex addiction".
@JoshauGrubbsPhd on #stopasianhate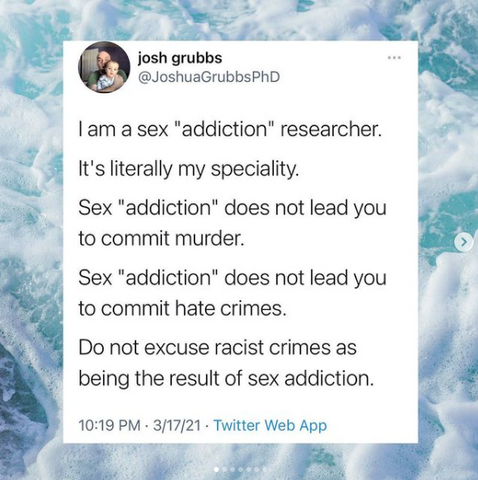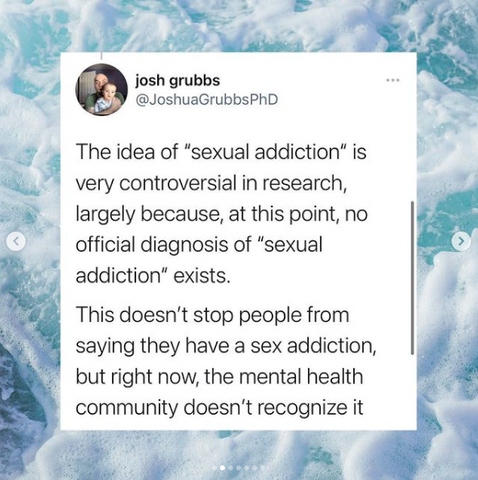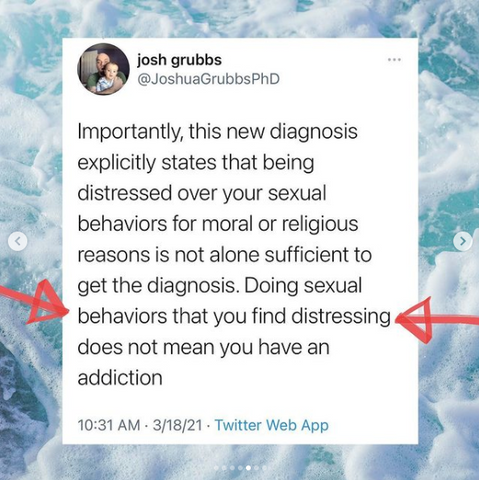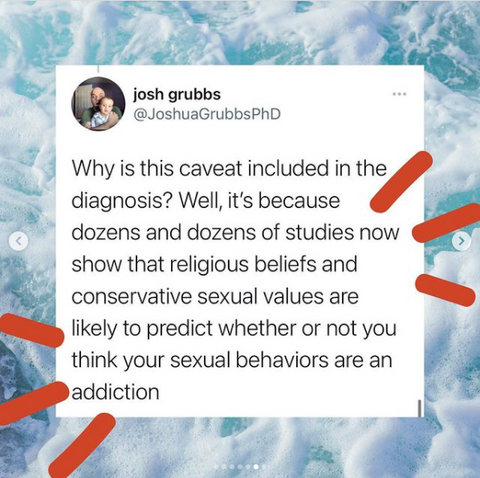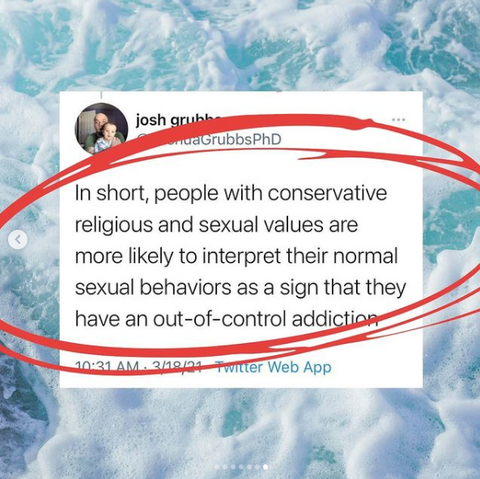 Sex addiction currently cannot be diagnosed. This means that the so-called symptoms of sex addiction do not appear before you need to call yourself a sex addict and seek treatment. Sexual repression, excessive masculinity, patriarchy and white dominance, on the contrary, are real and confirmed by data.
@iDest on 
#stopasianhate
@JennyYang on 
#stopasianhate
@MiaKong on 
#stopasianhate
We read in some online posts that Chinese citizens feel "this is matter that does not affect them."
"It's fine as long as you do not go abroad."
"When the country is strong and rough, you won't be bullied"
We feel there is a bigger discussion to have had - the Chinese diaspora alone already counts 45 million people. In a world that is internationalising, where borders are falling away with travel, international business and overseas influence, we think it is a conversation to be held among all Asians to find the best ways to be treated asa equals.
No matter where you reside. 
#stopasianhate