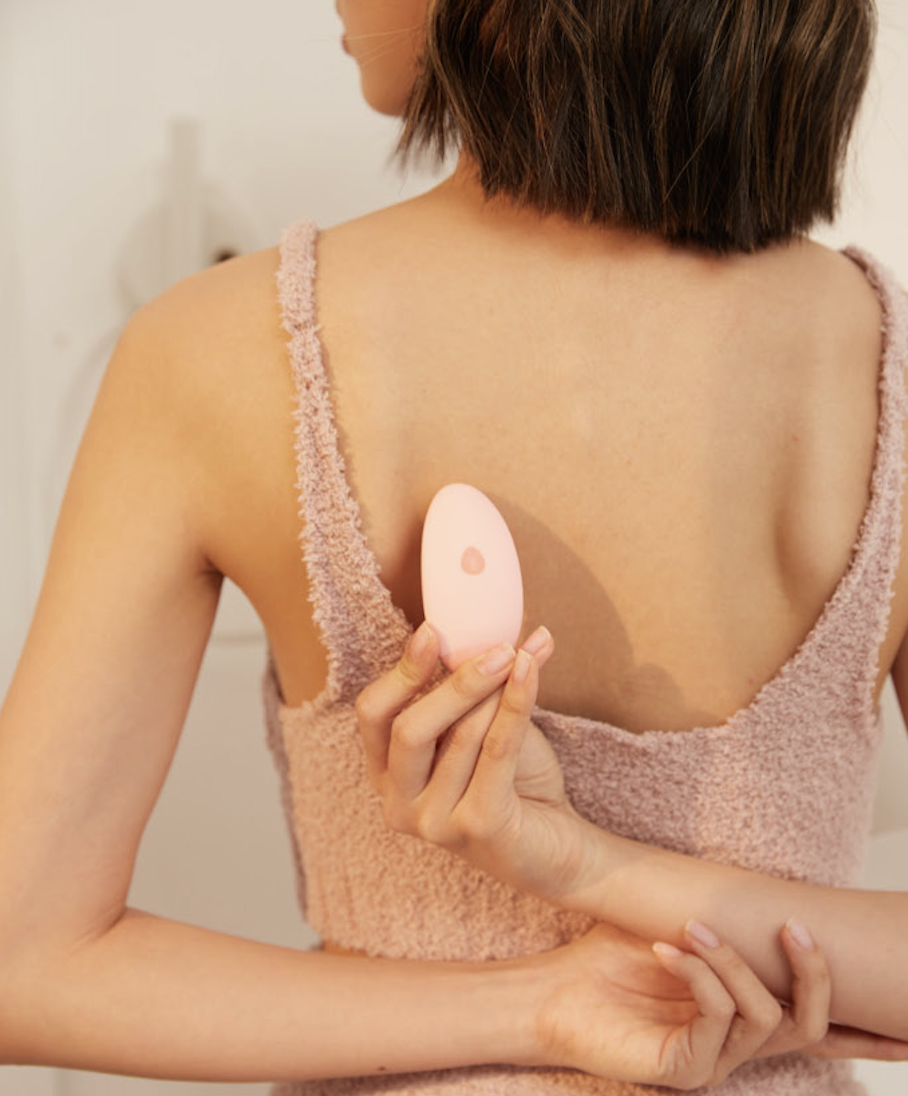 噢欢乐
如果你没经验过女性愉悦玩具,PIXIE小精灵可能是你最好的贴身闺蜜!

🤚 PIXIE小精灵恰恰好合适你的小手
😊它的材质超级舒服
🌈它是开启你愉悦旅程最好的助手
🧚‍♀️它可爱又小巧:也可以在旅行途中带着它,是属于你自己的秘密
Why do you need a PIXIE?

🤚 PIXIE fits right in the palm of your hand!
😊 It feels super comfortable!
🌈 It's perfect to start a journey of endless OHHHHS!
🧚‍♀️It's also cute and small: Bring it on your travel without anyone noticing you're bringing good vibes to your own party. (Shhhh...) 
----
💫和PIXIE小精灵玩起来的7个简单步骤 💫
💫7 Easy Steps to get your party started with PIXIE 💫
记得开始前先充满电即可有90分钟无干扰属于你自己的派对!
Charge PIXIE for at least 90 minutes!
That will ensure she doesn't go on a break when you are about to OH!
清理你的PIXIE小精灵 😙 Clean her up 😙 
爱护你的私密处哦 💕
​可用温水活或买水性的性玩具清洁剂擦擦你的PIXIE 
Love and take care of your privates 💕
Rinse with warm water, cleanse with mild hand soap or purchase water-based vibe cleansers.
创造舒服舒适的环境 🥳  Get comfortable 🥳
找个属于你又不会被打扰的环境
性是需要身心放松才能真正享受
放点音乐,调暗灯光,少个蜡烛等。
如果可以,我们也建议泡澡或洗个热水澡让你的身体完全放松舒服~ 
 Find a relaxing environment where you won't be disturbed. Lights off will make your other senses stronger and be less distracted. In bed, in the shower or maybe just on your comfy couch.
If you can, have a nice warm bath or shower to get your body fully relaxed. 
呦呦呦准备开启PIXIE小精灵 🎉 Turning Pixie on 🎉
按下左边的开关三秒钟开启PIXIE小精灵!
如果想关闭PIXIE,同样也是按左边的按钮3秒钟。 
Turn Pixie on by holding the left button for 3 seconds. If you want to turn Pixie off, you also hold the button for 3 seconds.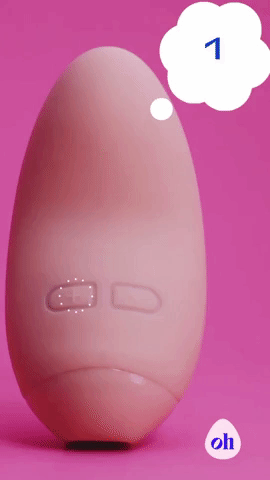 不同心情不同震动模式 ⚡️  Different vibes for a different mood ⚡️
In for the ride of a lifetime? Use the right button to change to one of the 6 different patterns. If you need more stimulation, use the [+] button to GO HARDER!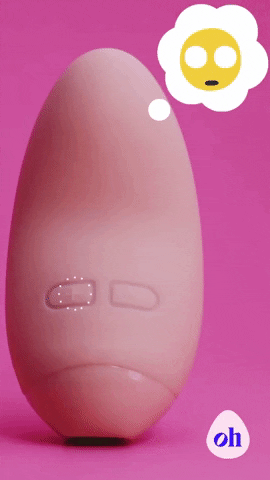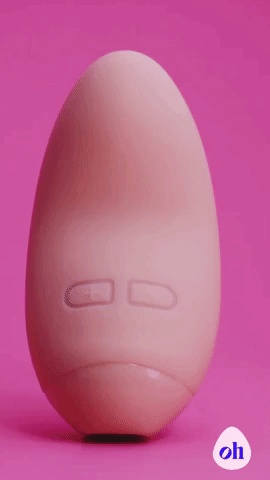 为下次的愉悦作准备 🧚‍♀️  Clean up for the next vibe 🧚‍♀️
记得使用过后要清理你的PIXIE哦!
同样的可以使用温水,或者是购买水性的性玩具清洁剂清洗PIXIE
清洗完毕可以把它安全的放入我们专属设计的包包里面~ 属于你自己的秘密!
Remember to clean after each usage!
After Pixie is properly cleaned, you can put it back into the gifted baggie and place it in a location that will remind yourself to bring on the vibe again soon! 
PIXIE不只合适在你的私密处上使用
也可以在身体不同的敏感带使用上 💕
☀️Tips ☀️
PIXIE isn't just for your vulva!
She can be used anywhere on your OH Zones Below 💕
PIXIE小精灵非常合适自己或与另一半一起享受愉悦!
PIXIE can be your bestie when you are alone. But it can make intercourse fun with your partner too!
1) Handjob 2.0: Pixie's curved body is the assist for a handjob.
2) Legs up: In this position, you will be stimulated even MORE during sexy time.
3) Receive oral while your partner stimulates you with PIXIE.
姐妹们,每个人的身体和敏感部位的构造是不同的哦!如果这是你第一次使用玩具,可以慢慢地开始探索,不要着急,不要提前设给自己不理想的期望。
所有美好的事物都需要时间所以不要给自己太大的压力。另外的,把PIXIE放在可以提醒你自己放松和自我愉悦的地方!(例如床头柜或是浴室里面等!)
最后,如果你有任何疑问,你的The Oh Collective姐妹会在这里与你相伴。随时发短信到公众号里或者是加入我们的微信群我们可以帮忙回答你的问题哦 😘
Happy Vibing!
--- 
💫 Advice from your OH sisters 💫 
Remember: just like our bodies, our sensitive parts are built differently. If this is your first time using a toy: start slowly and explore, don't rush and don't have any expectations.
All good things take time, so just try it out and maybe leave Pixie in a place where you are reminded off to relax and take care of yourself (the bedside table / a little box under your bed / your bathroom pantries have proven to be great harbourers of pleasure). 
And of course: if you have any questions, your The Oh Collective sisters are here. Just send us a message or ask our sisters in the WeChat group for tips and help if you need any!
Happy vibing!
The Oh Collective
-----
💫 关于PIXIE小精灵 💫
👌🏻我们使用的材料安全,可以亲近你的身体 

🤐我们的产品静音且防水,这是完全属于你的私人派对 
🤫我们的包装是隐秘的,这是属于你的秘密 
👌🏻We use 100% body-safe materials 

🤐Our products are safe and waterproof 
🤫Our packaging is discrete, your secret is ours!
对女性的爱和尊重是创建品牌的基础,启发所有女性正视自己的身体愉悦需求,更自信地满足自己,更勇敢地追寻快乐。由女性主导为中国女性所设计。
💡 About The Oh Collective 💡
 We are a female intimate wellness brand. Made by her, for her.
We aspire to empower women to be happy and confident with her intimate selves.
🎁 
扫码右边二维码加入我们的行列:未来有更多趣味性、教育意义的内容,活动,和产品发布信息 👉