恭喜你购买了你第一个KIT!

今天我们来看如何和KIT小宝玩起来的7个步骤
🧚‍♀️开始前,先来个KIT小宝介绍🧚‍♀️
KIT 是开始或结束一天的完美伴侣
--
Congratulations on your KIT!
(If you haven't already bought a KIT, scroll further down to read why you and everyone else should have one)
🧚‍♀️ KIT 🧚‍♀️
KIT is the perfect partner to start and end your day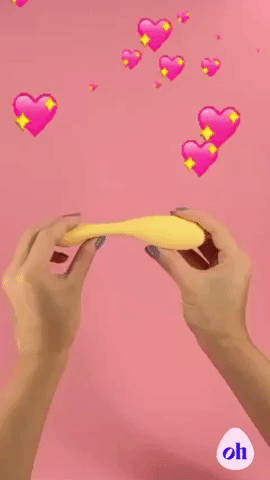 KIT特别灵活可弯曲 😝
KIT可为身体各处的敏感带来愉悦感
合适体外,体内使用带你到达无人到达过的地带
---
One of KIT's feature is its extreme flexibility 😝
This can bring KIT and you to places where no other human has ever been before 😉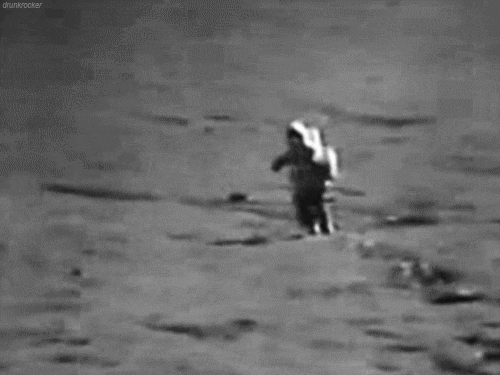 💫和KIT小宝玩起来的7个简单步骤 💫
 💫7 easy steps to get the most out of your KIT 💫
Let's get the party started 🎉
派对开始前记得先帮你的KIT充满电就可以享有150分钟属于你自己的愉悦派对 
Charge KIT up to 2 hours to have 2.5 hours of uninterrupted pleasure!
爱护你的私密处哦 💕
可用温水活或买水性的性玩具清洁剂擦擦你的KIT
LOVE YOUR PRIVATES GAL 💕
You can use warm water, water-based vibe cleanser, or mild handwash to clean KIT
性是非常特别和私密的事情
需要身心放松才能真正享受
放点音乐,调暗灯光,烧个蜡烛等... 
(就别想起你的前男/女友了!)
更多点子可以看:开启自我愉悦的6个方式 
Make sure you feel relaxed, both mentally and physically to get the most out of this party
Put on some chill songs, dim the lights, light a candle and do whatever that helps to relax and turn you on
(Just don't think about your EX! )
For more ideas, read our previous post:开启自我愉悦的6个方式
04
Let's get this party STARTED 🎉
YASSSSS 想了一天终于可以有自己的时间了
拿上你的KIT开启你自己的蹦蹦蹦迪

Cozy on up and grab that KIT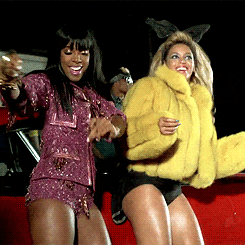 Press KIT down for 3 seconds...
Your Vibe Vibe Vibe is ready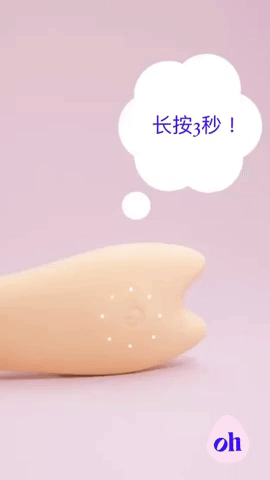 Different modes for different moods ⚡️
开关轻按可以切换8种不同级别的震动模式
1-3力度慢慢增强 😊
4-7会增加震动强度 😝
8 会有超强震震震动 😵
After it's on, clicking on the button can bring on 8 different modes 
1-3 the vibe will gradually intensify 😊

4-7 will change up the patterns for different occasions 😝

8 the vibe will be one, two-stepping at the club 😵
Clean up for the next vibe 🧚‍♀️
记得使用过后要清理你的KIT哦!
同样的可以使用温水,或者是购买水性的性玩具清洁剂清洗KIT
清洗完毕可以把它安全的放入我们专属设计的包包里面~ 属于你自己的秘密!
Remember to clean each time after usage!
You can use warm water, purchase water-based vibe cleanser, or mild handwash to clean your KIT

After it's properly cleaned, you can put it back into the gifted baggie ~ 

The secret is ALL YOURS!
KIT isn't just for your vulva
也可以在身体不同的敏感带使用上
It can be used across different erogenous zones on your body
💫 The Oh Collective Suggestions 💫
姐妹们,每个人的身体和敏感部位的构造是不同的哦!如果这是你第一次使用玩具,可以慢慢地开始探索,不要着急,不要提前设给自己不理想的期望。KIT虽然合适体内和体外使用,但我们建议如果你是初次使用的女孩儿可以从体外开始和我们以上建议的部位开始探索自己。 
所有美好的事物都需要时间所以不要给自己太大的压力。另外的,把KIT放在可以提醒你自己放松和自我愉悦的地方!(例如床头柜或是浴室里面等!)
最后,如果你有任何疑问,你的The Oh Collective姐妹会在这里与你相伴。随时发短信到公众号里或者是加入我们的微信群我们可以帮忙回答你的问题哦 😘
Remember: just like our bodies, our sensitive parts are built differently. If this is your first time using a toy: start slow and explore, don't rush and don't have any expectations. Although Kit is for both external and internal use, you can start off by using it externally on your erogenous zones first. 
All good things take time, so just try it out and maybe leave it in a place where you are reminded off to relax and take care of yourself (the bedside table / a little box under your bed / your bathroom pantries have proven to be great harbourers of pleasure). 
And of course: if you have any questions, your The Oh Collective sisters are here. Just send us a message or ask our sisters in the WeChat group for tips and help if you need any.😘
💫产品特点 💫
 💫About Our Products💫
👌🏻我们的材料有食品级硅胶制成,可以安全用于你的身体 

🤐我们的产品静音且防水,这是完全属于你的私人派对 
🤫我们的包装是隐秘的,这是属于你的秘密
👌🏻 We use 100% body-safe materials

🤐 Our products are safe and waterproof 
🤫 Our packaging is discrete, your secret is ours! 
我们激励"自爱"并推崇"互爱"。
这是我们在设计产品、选择合作伙伴以及定义未来愿景的主导。
💡 Brand Ethos 💡
We love all women and our sisters.
We only want the best for them and ourselves.
We want them to be happy, empowered, and confident with their intimate selves.

This is how we select our products, create our community, work with our partners and set our vision for the future.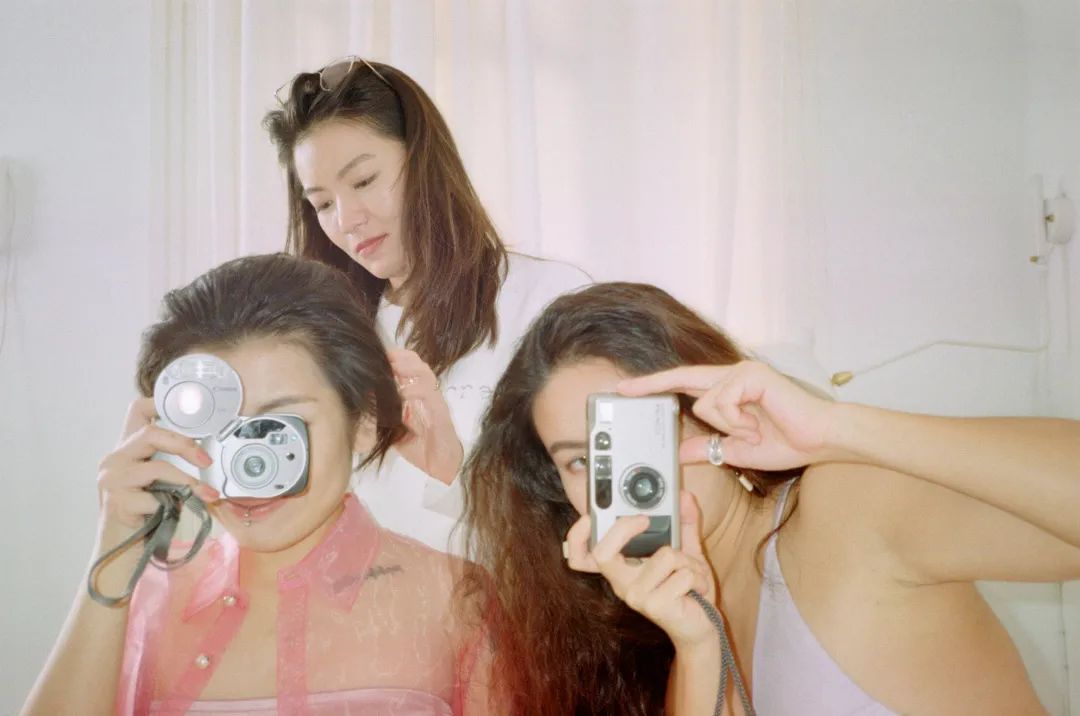 🎁 Scan the QR code on the right to join our community for future events, product launches and content 👉